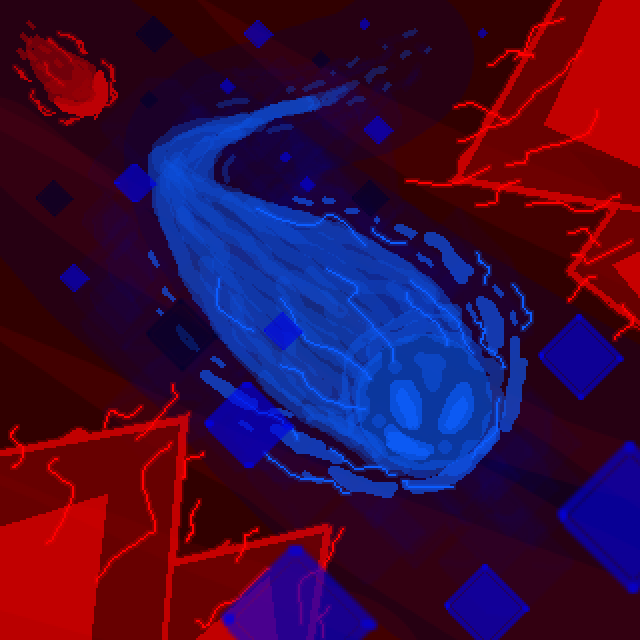 EVoid
A downloadable EGame for Windows
Version 0.7.0 is available!
How to play:
Collect as many gems as possible. You'll need them to activate portals. Dash through obstacles. Know that when you are dashing, you are invincible (for a second tho so don't get too excited). If you dash through enemies such as cannons, you will destroy them (Now you can get excited :D)
Minimum Requirements:
A display of minimum resolution: 1920 x 1080 (other wise the graphics won't be the best)
4 GB RAM
40 MB storage ~ come on :)
Controls:
You can play with both keyboard and a Xbox controller.
Movement: WASD
Dash: Space bar or 'A' on Xbox controller
Controlled Dash: Hold shift + WASD or LT on Xbox controller
Slower speed: Hold Ctrl or RT on Xbox
Pause: Esc or menu button on Xbox controller
Scrolling though selections: Arrow keys or WASD or mouse scroll bar
Select: Space bar or 'A' on Xbox controller
Instant exit: 'P' on keyboard
Fullscreen switching: 'L' on keyboard
Switch between keyboard and xbox controller: Press the letter 'O' on keyboard
Follow the project:
Follow me on tweeter: @_MysteryStudio_
(: Enjoy your time in my VOID :)
Download
Click download now to get access to the following files:
Evoid_V0.7.0.zip - Newest
35 MB
EVOID - Version 0.5.1
35 MB
Comments
Log in with itch.io to leave a comment.
This game is cool as heck!
Thank you! In that case you're going to love it when the actual story is added :D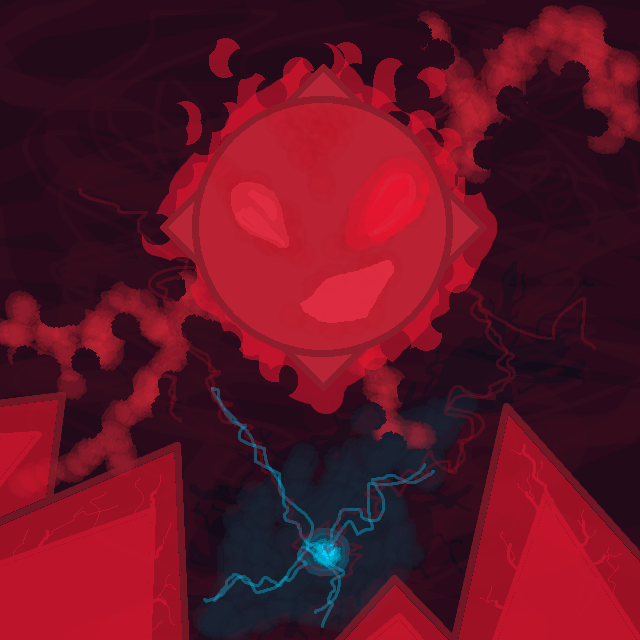 That big guy is an AI. In the beginning it creates the virus to take down The Cloud. But the virus has a mind of its own.