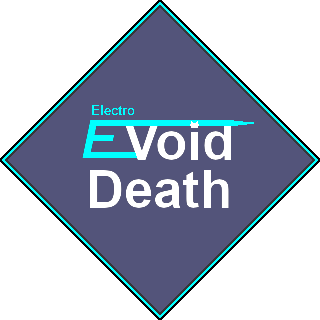 Evoid Death Upgraded
A downloadable game for Windows
Ready for an intense bullet-hell?
Ready or not this game will bring amusement to its highest level.
Rules are simple: Avoid Death
The Classic Version has all the elements of the arcade version
The Plus Version:
Supports Xbox 360 Controller and Xbox 1 controller
Plus Game Mode
New Tutorial
New Monsters
New Musics
New Skins (You are able to choose your skin)
Infinite mode and Classic Mode
Full screen Switching (Press K on keyboard or press the Select button on controller)
ETC.