Shape of Heart
A downloadable game for Windows
Shape of heart
A video game inspired by playing cards and the song "The Shape Of My Heart".
In this 2D Shooter, you will be the suit of heart. Your mission is to collect as many Gems as you Desire and kill as many other suits (Clubs, Spades, Diamonds) as you can.
How to play:
Use a keyboard and a mouse to play
W and S for moving forwards and backwards.
A and D for rotating
Use Mouse to aim and shoot
Hold Left click to shoot hearts
HOLD Right click to Explode Every Enemy Around you!
Hold shift to move and shoot faster
Have fun
Versions:
Version 1:

Made in one day for a game jam.
Fixed camera (No rotation)
*People seemed to have problem with moving around.
Version 1.0.2:

Improved on the Movement System
+ Camera rotation to help with the movement
Improved on the Atmosphere
+ Ability to shoot faster by holding Shift (Let the Bullets RAIN!)
+ A better PowerShoot (Hold Right Click)
+ Switch between Fullscreen by pressing 'P'
- a bug where Clubs didn't die when PowerShooted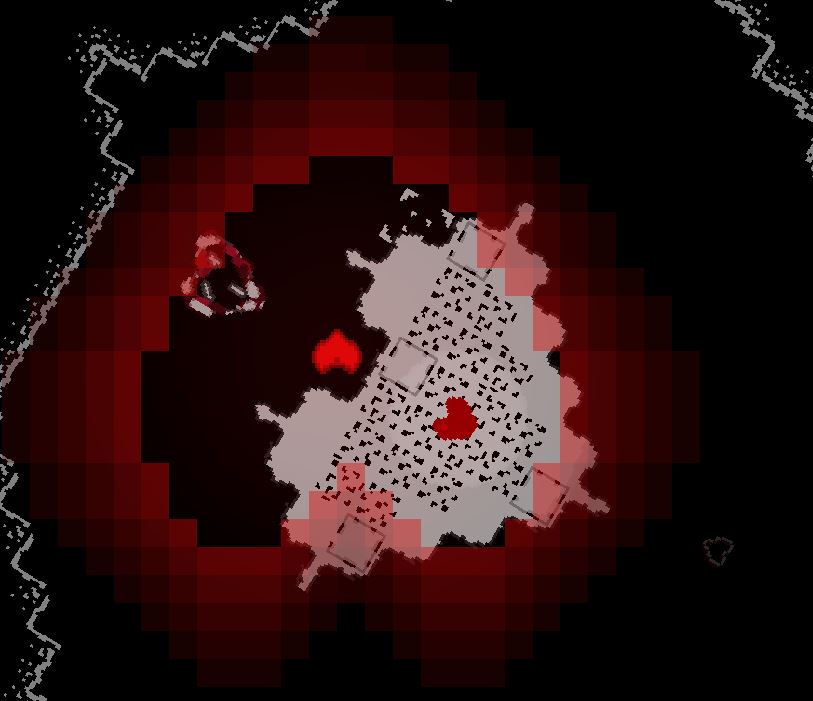 Plans for the Next Version:

+New Levels
A better Menu
A better Pause menu
+Level selection
Install instructions
Download the zip file
Extract in a folder
Double click on the game: Shape of Heart
Enjoy ;)